Home
Menswear in Minehead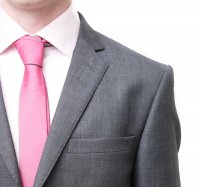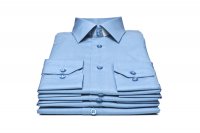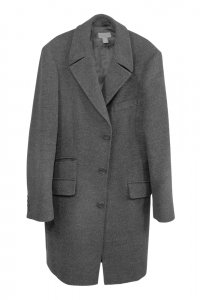 Welcome to Harvey Jones
Are you looking for a company that supplies quality menswear in Minehead? Then look no further than Harvey Jones. We have 47 years experience in providing all of our customers with quality garments and a great service every visit.

Suits in Minehead
We are based in Minehead and we attract customers from all over the surrounding areas, whenever you are looking for top quality suits in Minehead it is us you need to contact. As well as suits you can rely on us for any of the following brands:
Magee
Wellington
Bruhl
Double Two
Peter Gribby
Hi Jockey
We are your one stop shop for all your quality menswear in Minehead, so why not pop in today and have a look around, we always have offers on in the shop?
Trousers in Minehead
Here at Harvey Jones, we take pride in the service that we provide to our customers, we know the importance of quality clothing to your image or even just in your daily life, and it is our passion to offer the best that we can to you. You will find our staff are friendly and always prepared to use their experience to help you in your choice. You will find that our service is very personal to you we take great care to measure you and make sure you get the fit you need, which you would not get with an off the peg service. So whenever you need a company that supply trousers in Minehead, you need to call Harvey Jones.

Contact Us
We know that you will not be disappointed with the service that we provide, so why not get in contact with us today? You can call us on the telephone number at the side of the page, or alternatively, you can send an email to info@harveyjonesmenswear.co.ukThis email address is being protected from spambots. You need JavaScript enabled to view it. or fill in the 'Contact Us' form and we will get in touch.
Don't forget whenever you are searching for a company that provides quality menswear in Minehead, you need to contact Harvey Jones.